CAMARO HI-PERFORMANCE is truly a unique company with the many services it has to offer to you, the customer. Thanks to Camaro historian and owner, Jerry MacNeish, we are one of the most knowledgeable Camaro facilities in the world!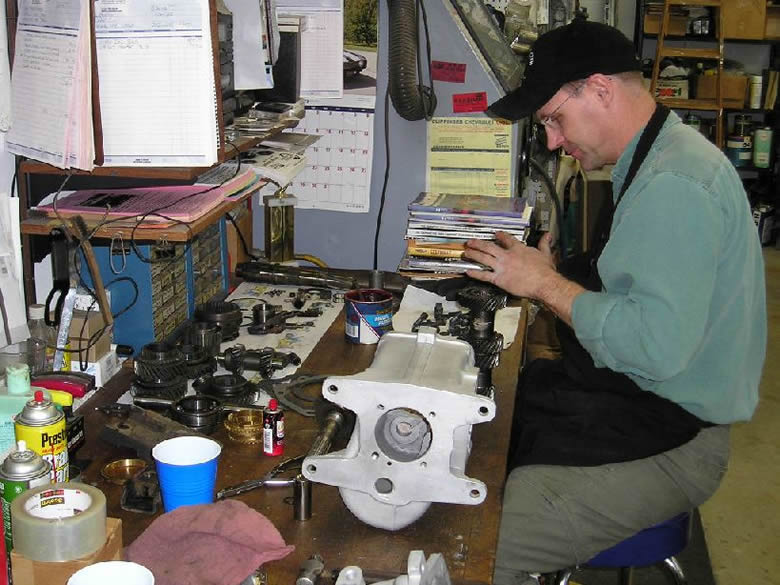 CAMARO HI-PERFORMANCE is the only company nationwide that is involved in two different arenas of the Camaro hobby. First and foremost, Jerry MacNeish has been involved with all national Camaro organizations, The United States Camaro Club, and The International Camaro Club and American Camaro Association acting as a Certification Concours Master Judge, Diamond Judge, and freelance writer. He is also heavily involved with the prestigious ICC Red White, & Blue Certification, and "Legend Certification" the two most extensive Camaro judging programs in the world! We must not forget our own Maryland Camaro Club based out of Win Kelly Chevrolet in Clarksville, Maryland. It was the Maryland Club and many of its members that inspired our interests to rise to a national level. During the past several years, many have attended Jerry's very informative Camaro seminars held at National events. Seminar video tapes are still available through The United States Camaro Club and First Class Video Productions, 410-686-0936.
Stop by to See Our Showroom
Secondly, we currently own and are campaigning Dave Strickler's original "OLD RELIABLE" World Championship Z/28 in NHRA's Stock Eliminator Class. Strickler's Camaro is still equipped with an original balanced and blue printed 302 engine. In 1998, "OLD RELIABLE" ran consistent elapsed times in the 11.20's at over 119.00 mph, (and that's without a crossram!). Not too bad for a stock 302 engine. In 1994, the "OLD RELIABLE" Z/28 Camaro won the prestigious "Best of Show Award" at the US Camaro Nationals held in Dearborne, Michigan. In 1995, MacNeish finished the racing season placing 11th in Division One out of 185 drivers in NHRA's Stock Eliminator Class. In 2002, we won the Delmar, DE US-13 NHRA divisional points race and finished out the season in the top 10 placing 8th for the year in Division One and 24th in NHRA world points having our best season ever. Currently, the "OLD RELIABLE" runs 10.80s at almost 123 mph. Since 1998, we have accomplished many NHRA class wins and several Stock Eliminator wins. We look forward to having the same success with our new 1967 Z28, Project Stocker.
For you drag racing enthusiasts, there is a five-page feature story on "OLD RELIABLE" in the May 1996 issue of Super Stock Magazine. Dave Strickler's "OLD RELIABLE" Z/28 was featured in over 30 automotive publications during 1968 and 1969 making it one of the most famous Camaro race cars in history. We pride ourselves on our accomplishments in the Camaro hobby and hope that you the Camaro enthusiast enjoy reading about our endeavors.