OUR NEW RESTORATION PROJECT, A VERY SPECIAL 1967 Z/28
By this time, none of the locals at Capital Raceway knew that Ray's car was a real 1967 Z/28, one of 602 produced! Even in the local race track points listings during the early 1980s, Rays car was just listed as a 1967 Camaro. All of the local history and persona that surrounded this Camaro during the late 1960s and early '70s was gone. And even though Ray's car underwent all of these changes, I never forgot that it was a real 1967 Z/28. The early memories of Ray and myself in the staging lanes at Capital Raceway are just as fresh in my mind as if it happened yesterday.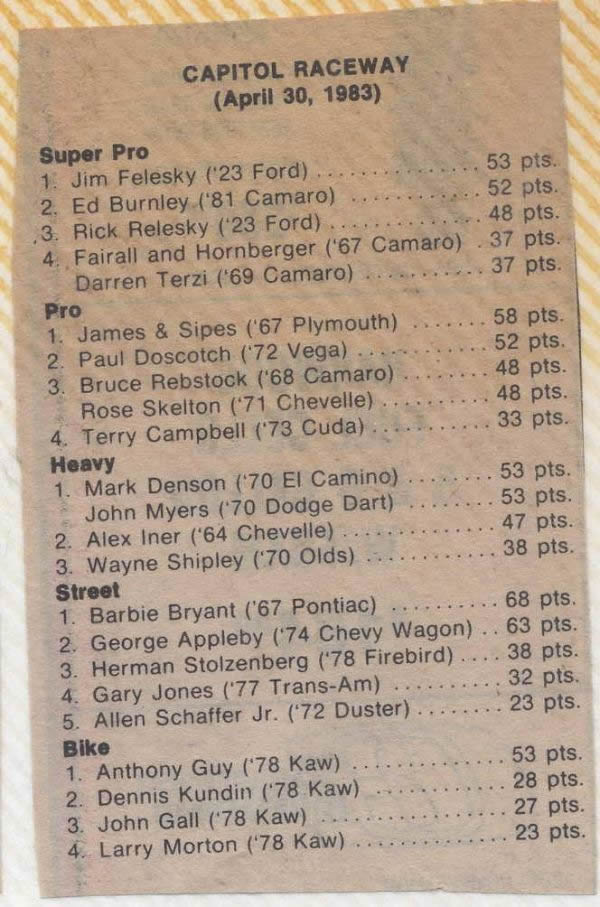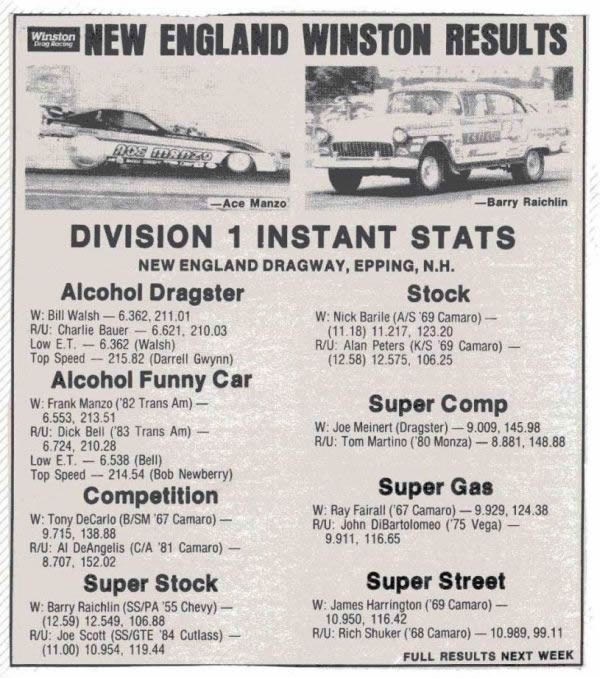 In late 1985, Ray Fairall sold his 1967 Z/28 Camaro after 18 years of ownership. For the next year or so, the car's history is sketchy at best. Ray sold the Z/28 to a Duane Dorm in Rosedale, Maryland. Dorm gave the Z/28 to Rick Eberly in Baltimore for money that was owed to Eberly. Eberly then sold the car to another Glen Burnie local named Billy Smith. Smith was then approached by another local who knew what the car was. Enter Louie Weeks. Weeks tracked down Billy Smith and made him an offer he couldn't refuse. Weeks offered Smith $500.00 for the trim identification tag on the firewall and the vin number plate. Being Smith was not a restoration specialist or Camaro historian, he sold these items to Weeks. After all, this was just a local ex-race car that was purchased new by Ray Fairall, and $500 was a lot of money for a vin plate and trim tag during the mid 1980s. It must also be noted that Ray's Z/28 hadn't been titled or registered on the street since the early 1970s.

After 18 years Ray sold the car to Duane Dorm.
The tragedy of events that took place during this time makes the Camaro enthusiast cringe. But this is the way it was back then. Most old Camaros were either street cars or race cars or somewhere in between. The good news is the car was never totally cut up. The bad news is this Z/28 was slowly dissected over a 15 year period and different people would own different pieces of this car.